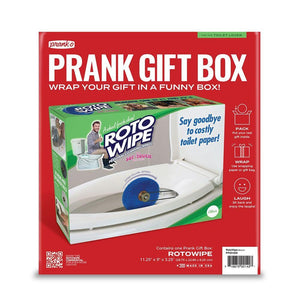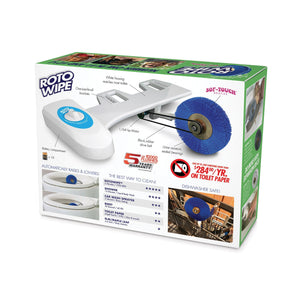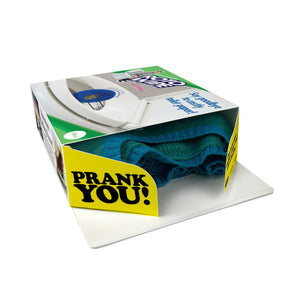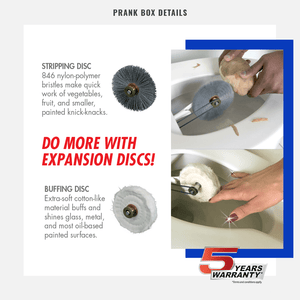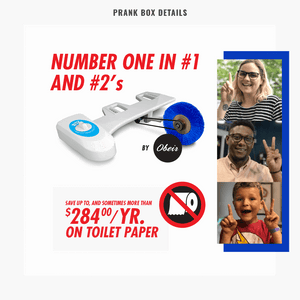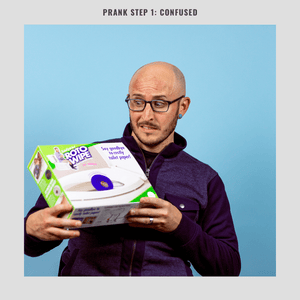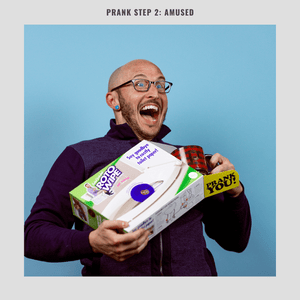 RotoWipe
Finally, a gag that combines the sophistication of bathroom humor and the functionality of a box. The perfect prank gift box for the easily offended and the gross.
MEDIUM: 11.25" x 9" x 3.25"

*This is an empty box. Product illustrated on the outside is fake.
Pair this hilarious box with our joke gift cards, greeting cards, or funny mugs.