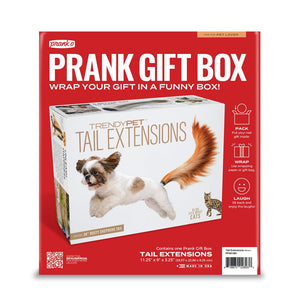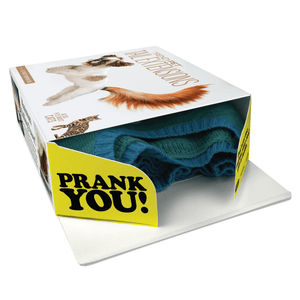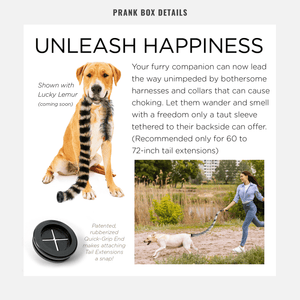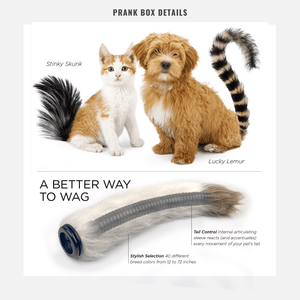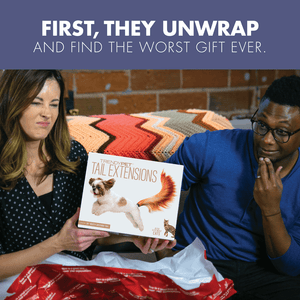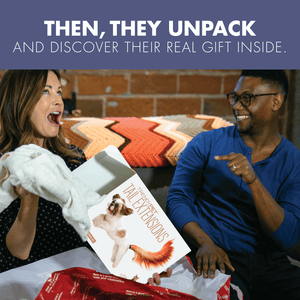 Pet Tail Extensions
Take your pet's beauty to new lengths! It's the perfect laugh for the pet owner/pamperer you know. Just hide your real gift inside and let the laughs ensue.

MEDIUM: 11.25" x 9" x 3.25"
*This is an empty gift box. The product illustrated on the outside is fake and you put your real gift inside.