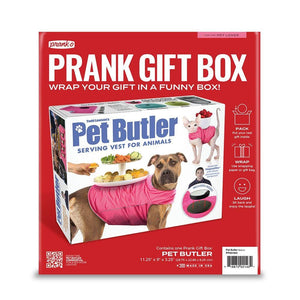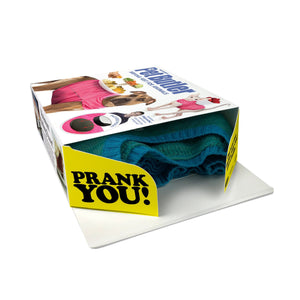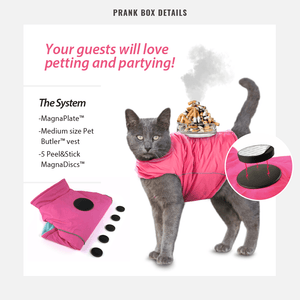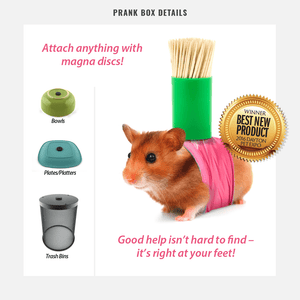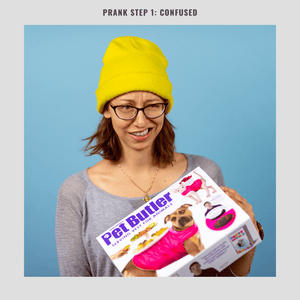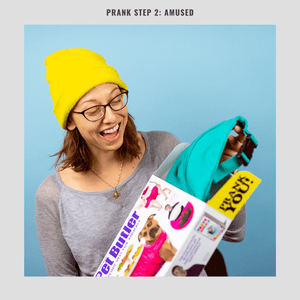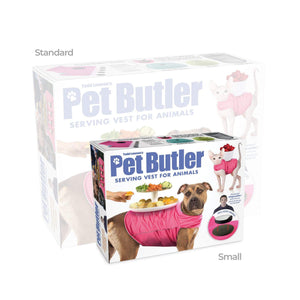 Pet Butler
Another creation from Todd Lawson! Pet Butler is the perfect Prank Pack for the pet lovers in your life. This fake gift box is a prankster's best friend. It's a fine choice to trick pet owners that love to entertain and/or are too lazy to get up sometimes.
SMALL: 8" x 6" x 2" STANDARD: 11.25" x 9" x 3.25"
*This is just an empty box. Product illustrated on the outside is fake.