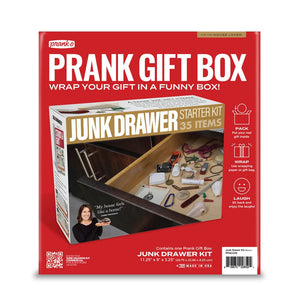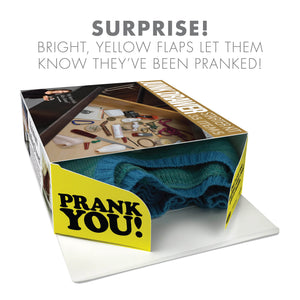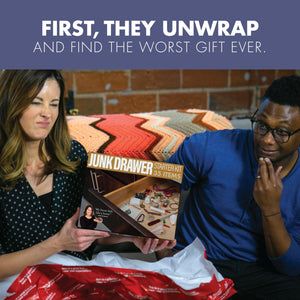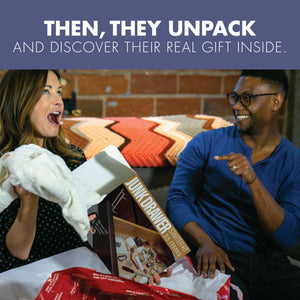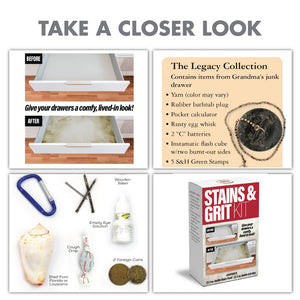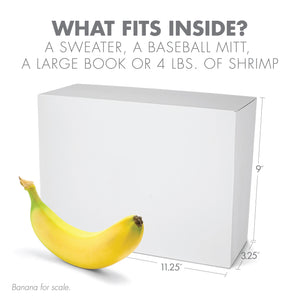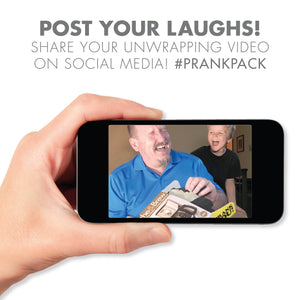 Junk Drawer Kit
No home is complete without that one drawer full of miscellaneous items you'll never need! Perfect for the organizer or new homeowner in your life. Just toss your real gift inside and let the good times roll.
STANDARD: 11.25" x 9" x 3.25"
*This is just an empty box. Product illustrated on the outside is fake.