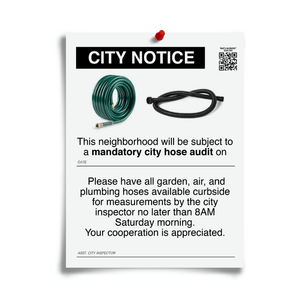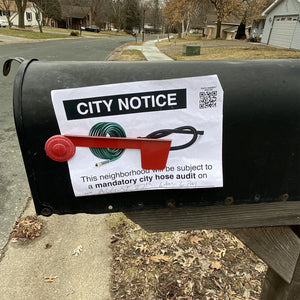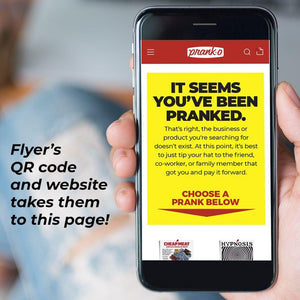 Hose Audit Digital Download Flyer
It's time for your city's annual hose audit - a time for the neighborhood to come together and be counted!
Print & post! When the flyer's QR CODE is scanned or URL is entered, your victims will arrive at this page for their aha moment!
 Digital download (1 PDF)