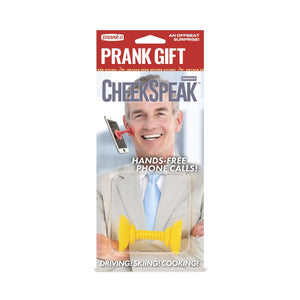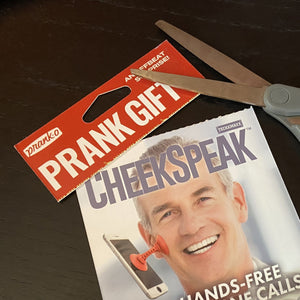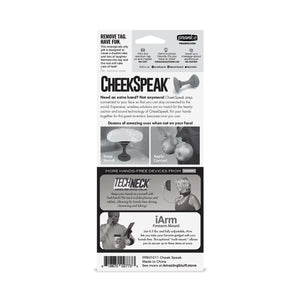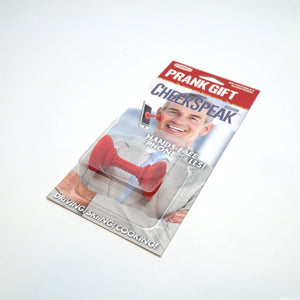 Cheek Speak Prank Gift
A tiny suction cup that connects your cell phone to your cheekbone so you can make hands-free calls sounds too good to be true, which it isn't. Share a big laugh with your friends, family, or coworkers over this tech gadget that gives "prank calls" a whole new meaning.
Tear off the perforated red header card and be ready for the next White Elephant (or Yankee Swap) gathering you're headed to.