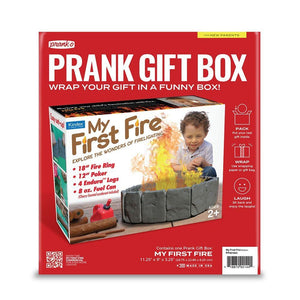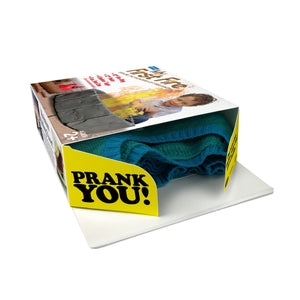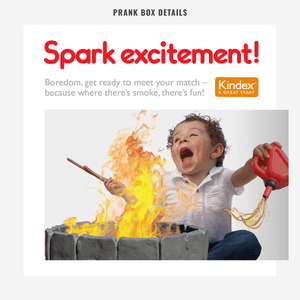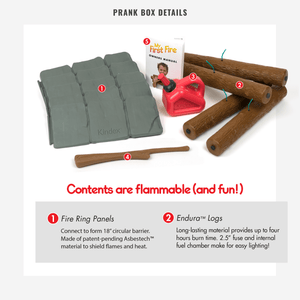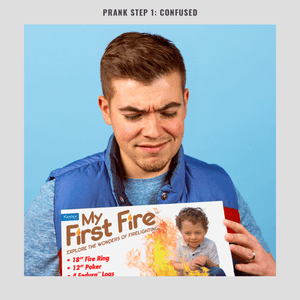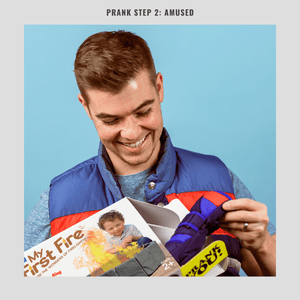 My First Fire
Bring some heat to even the dullest kids' party. This fake gift box is sure to get any overprotective mother jumping out of her seat and clutching her pearls. Just hide an age appropriate gift inside.
STANDARD: 11.25" x 9" x 3.25"

*This is just an empty box. Product illustrated on the outside is fake.