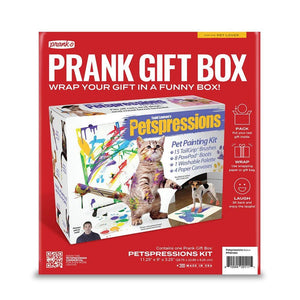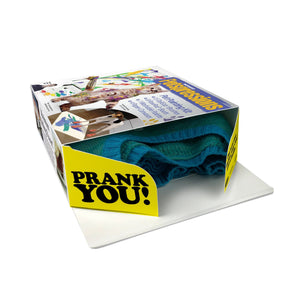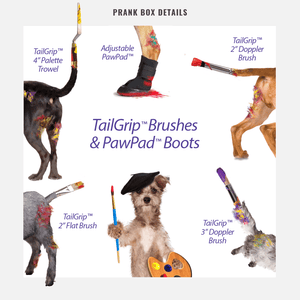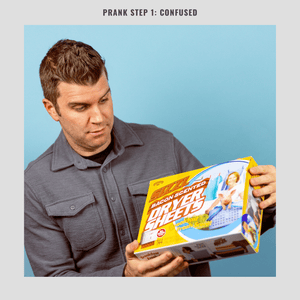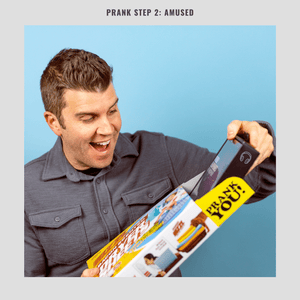 Pet Paint Kit
Another creation from Todd Lawson! Hide your friend's real gift inside this absurd box. Petspressions Pet Paint Kit lets all kinds of animals express themselves with a canvas, a brush and a palette. 
STANDARD: 11.25" x 9" x 3.25"
*This is just an empty box. Product illustrated on the outside is fake.