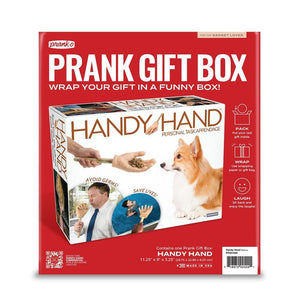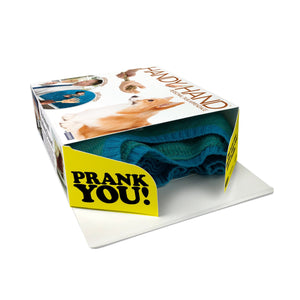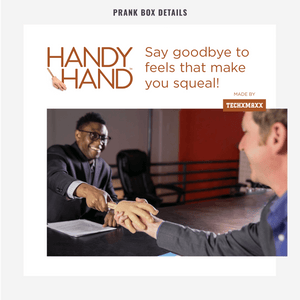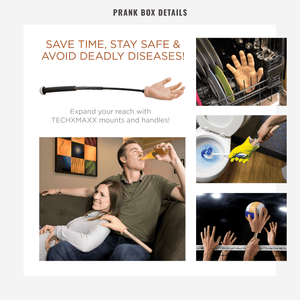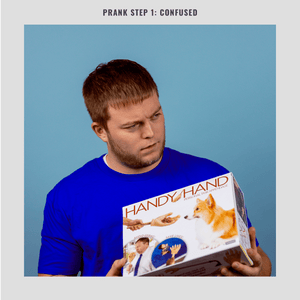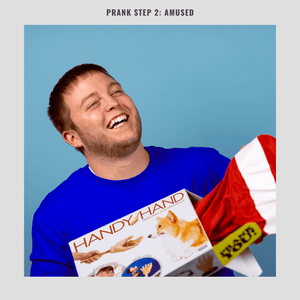 Handy Hand
This is hands down the best party prank out there. This empty box is great for adding life to birthdays, holidays, graduations, anniversaries, and, well, anything.
STANDARD: 11.25" x 9" x 3.25"
*This is just an empty box. Product illustrated on the outside is fake....for now. 
Pair this hilarious box with some of our other specialty joke gifts like prank wine labels and funny gift cards.