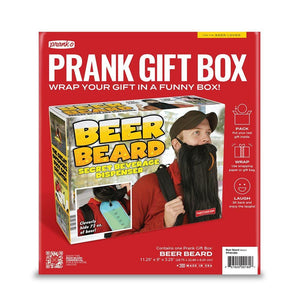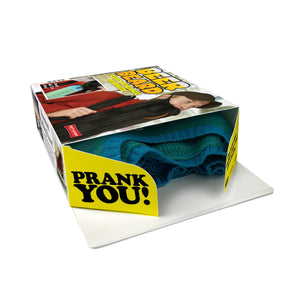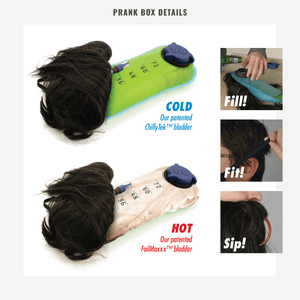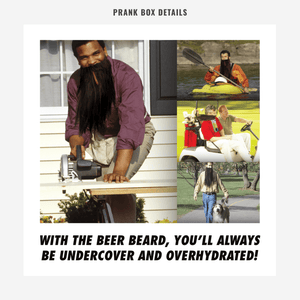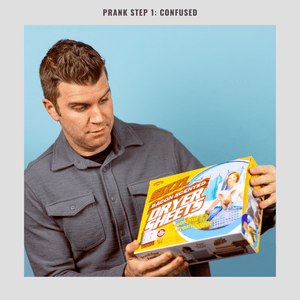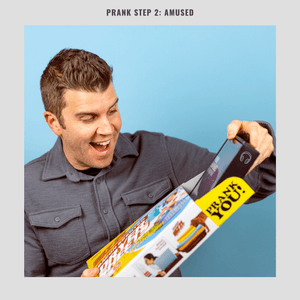 Beer Beard
Know someone that loves suds?  This prank gift box is perfect solution for friends or family that take their love of ales, pilsners and lagers a little too far. Just hide their real gift inside.
STANDARD: 11.25" x 9" x 3.25"
*This is an empty gift box. The product illustrated on the outside is fake and you put your real gift inside.