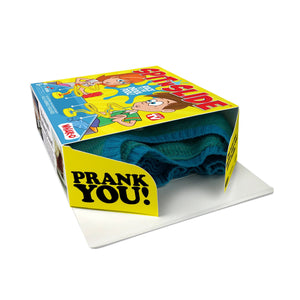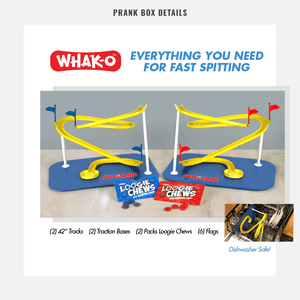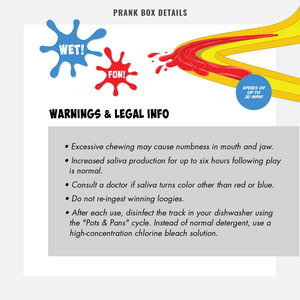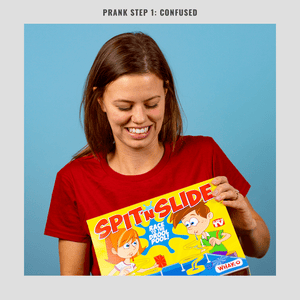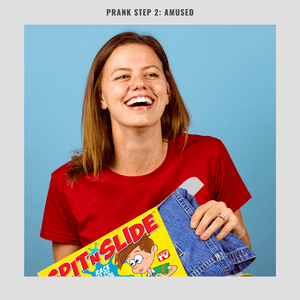 Spit 'N Slide
They'll be doing a spit take when they unwrap this inappropriate fake product. It's a great gag gift box to use on the refined, the gross, and hyper-competitive kid in your life.
STANDARD: 11.25" x 9" x 3.25"
*This is just an empty box. Product illustrated on the outside is fake....for now.