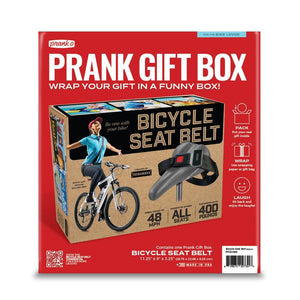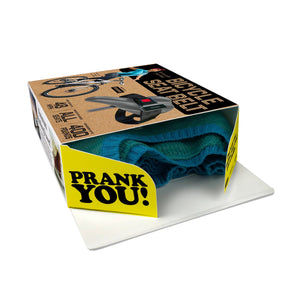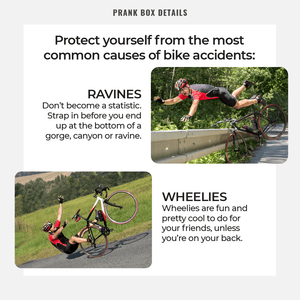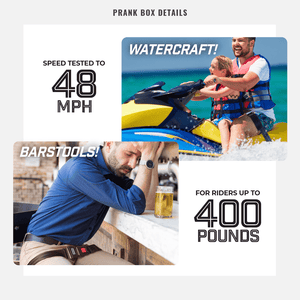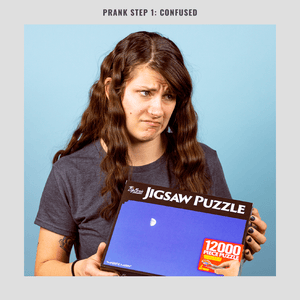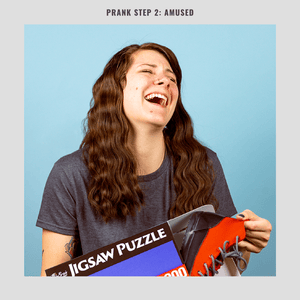 Bicycle Seat Belt
Hit the road knowing you're tethered and out of harms way. This prank gift box is perfect for anyone that may find themselves in less-than-stable situations.
STANDARD: 11.25" x 9" x 3.25"
*This is an empty gift box. The product illustrated on the outside is fake and you put your real gift inside.