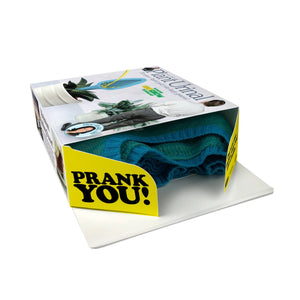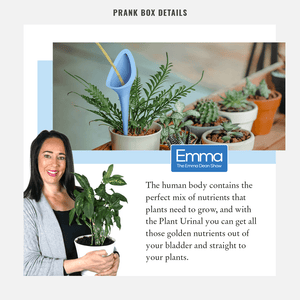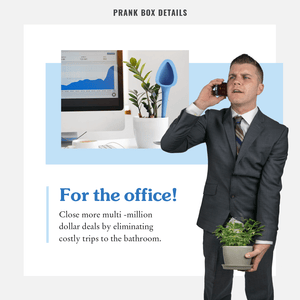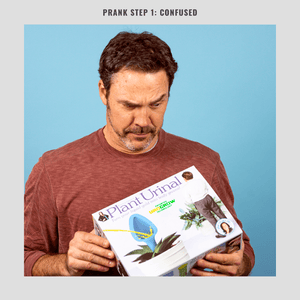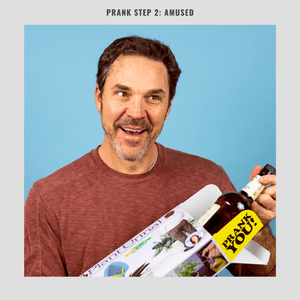 Plant Urinal
Fool your friends until they pull their real gift out of this funny box. Emma Dean's Plant Urinal is America's number one choice to prank those with green thumbs or small bladders.
STANDARD: 11.25" x 9" x 3.25"
*This is just an empty box. Product illustrated on the outside is fake....for now.