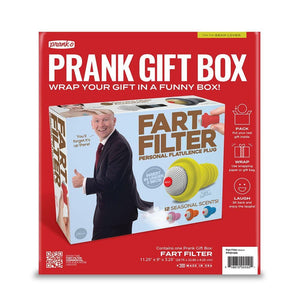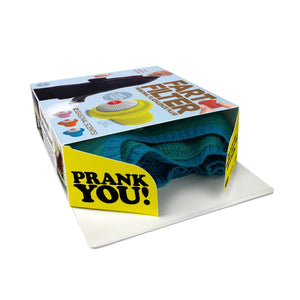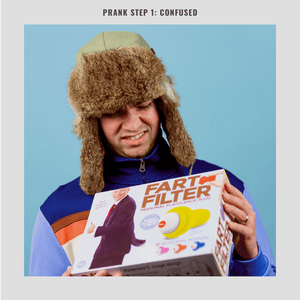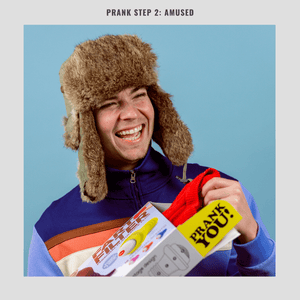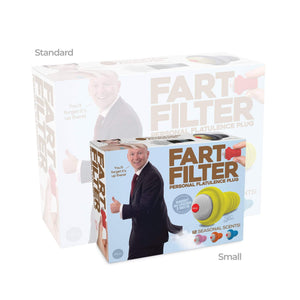 Fart Filter
When it's time to trick a flatulent friend or family member, this gag gift box is an easy choice. It's the perfect payback for that pull-my-finger enthusiast.
MEDIUM: 11.25" x 9" x 3.25"
*This is just an empty box. Product illustrated on the outside is fake.
Prank your loved ones with one of our joke wine labels or funny gift cards.