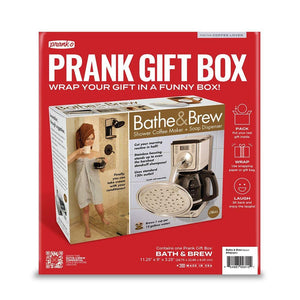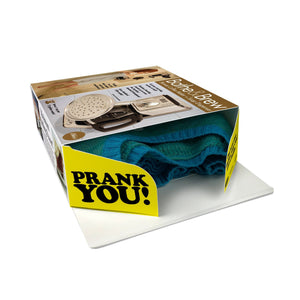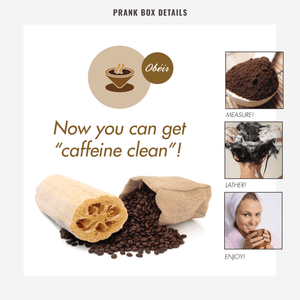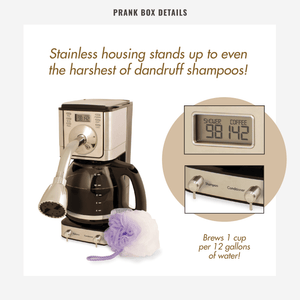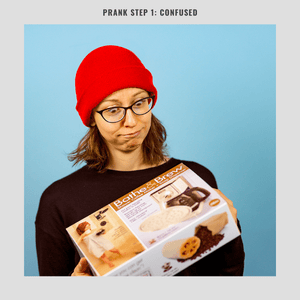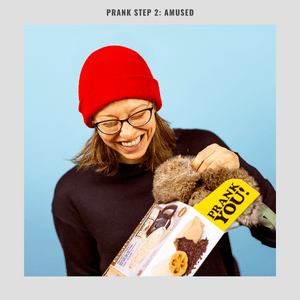 Bathe & Brew
Whether the target of your prank is an overworked caffeine junkie or a career-focused germaphobe, this empty gift box is designed to fake out your favorite multitasker.
STANDARD: 11.25" x 9" x 3.25"
*This is an empty gift box. The product illustrated on the outside is fake and you put your real gift inside.