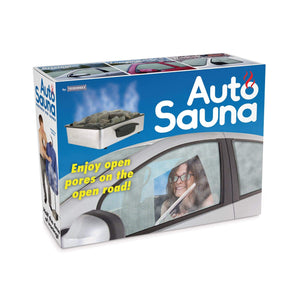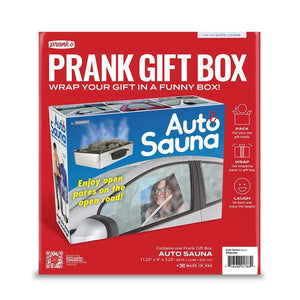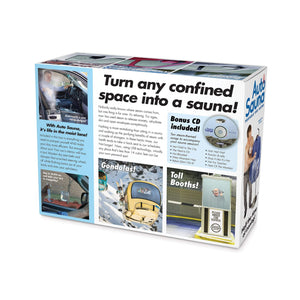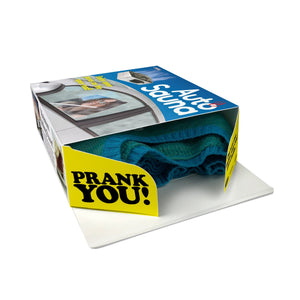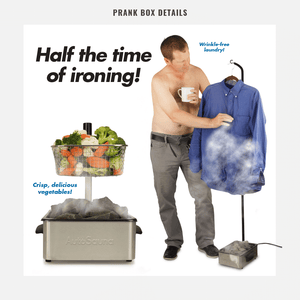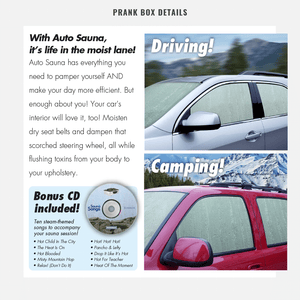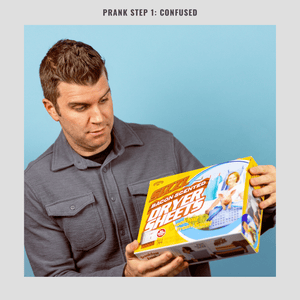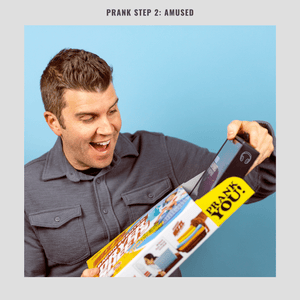 Auto Sauna
Stay calm and moist on your commute with the Auto Sauna gag gift box. A perfect way to fake out your friend who's always in their car.
STANDARD: 11.25" x 9" x 3.25"
*This is an empty gift box. The product illustrated on the outside is fake and you put your real gift inside.