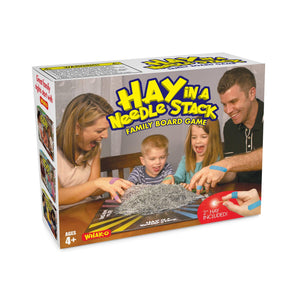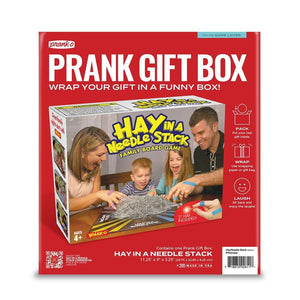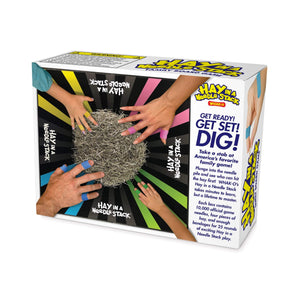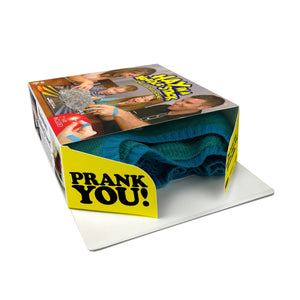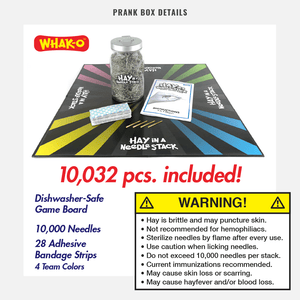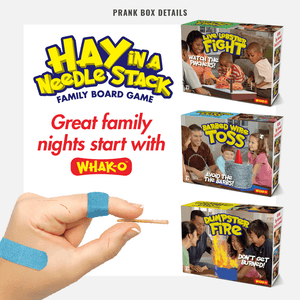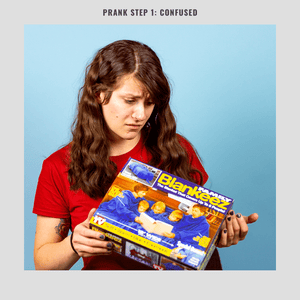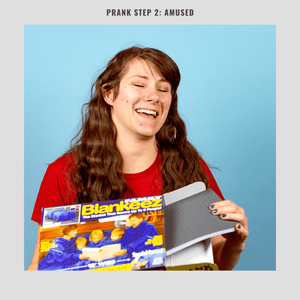 Hay In A Needle Stack
A game of skill and chance!  This prank gift box is ideal for family or friends that are open to adding a little danger to their game nights. Just hide their real gift inside.
STANDARD: 11.25" x 9" x 3.25"

*This is just an empty box. Product illustrated on the outside is fake. 
Pair your funny gift box with one of our joke greeting cards or hilarious coffee mugs!