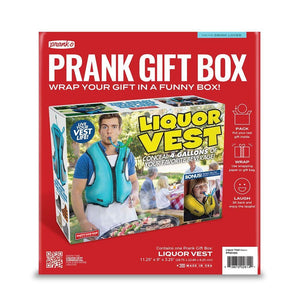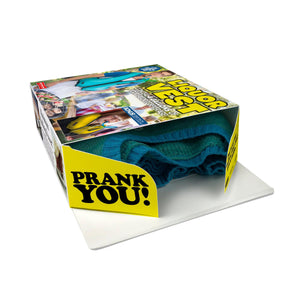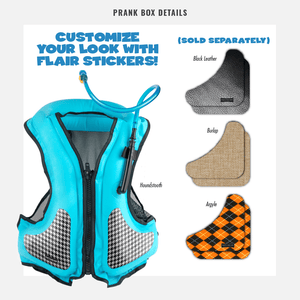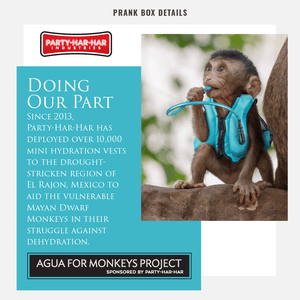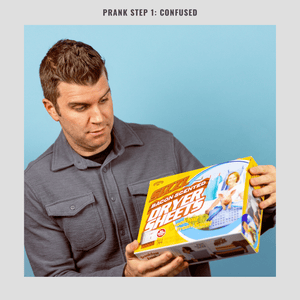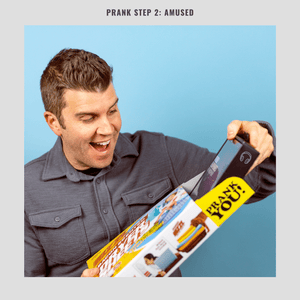 Liquor Vest
Oh the places you'll go when you strap 4 GALLONS of your favorite beverage to your person! A perfectly hilarious way to wrap a gift for the partier in your life.
STANDARD: 11.25" x 9" x 3.25"
*This is just an empty box. Product illustrated on the outside is fake.